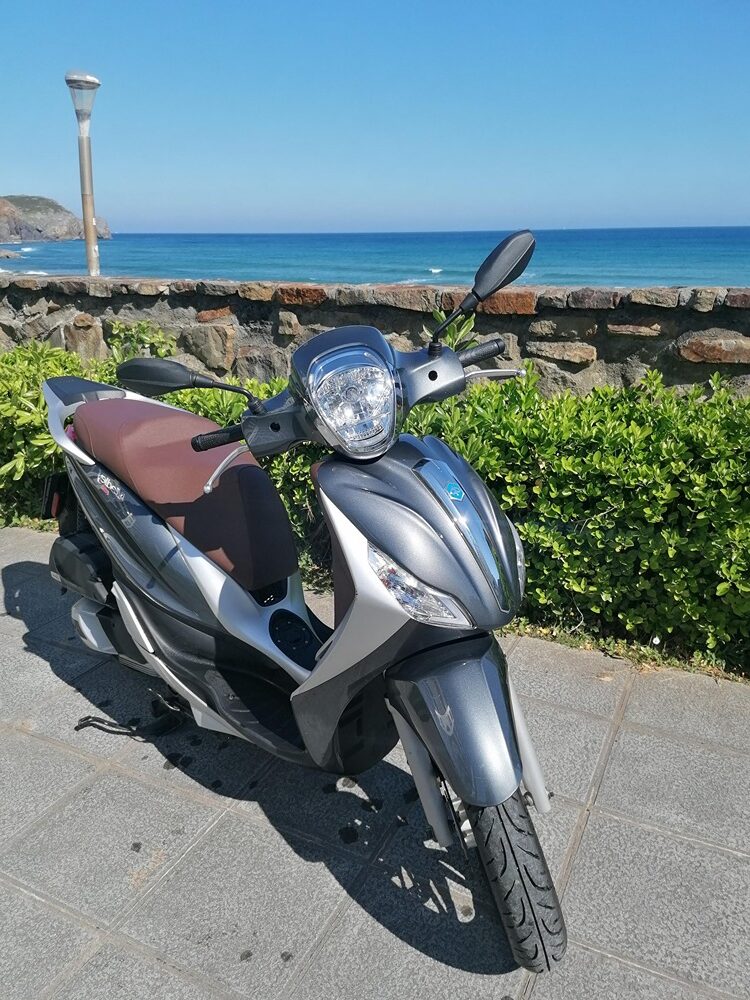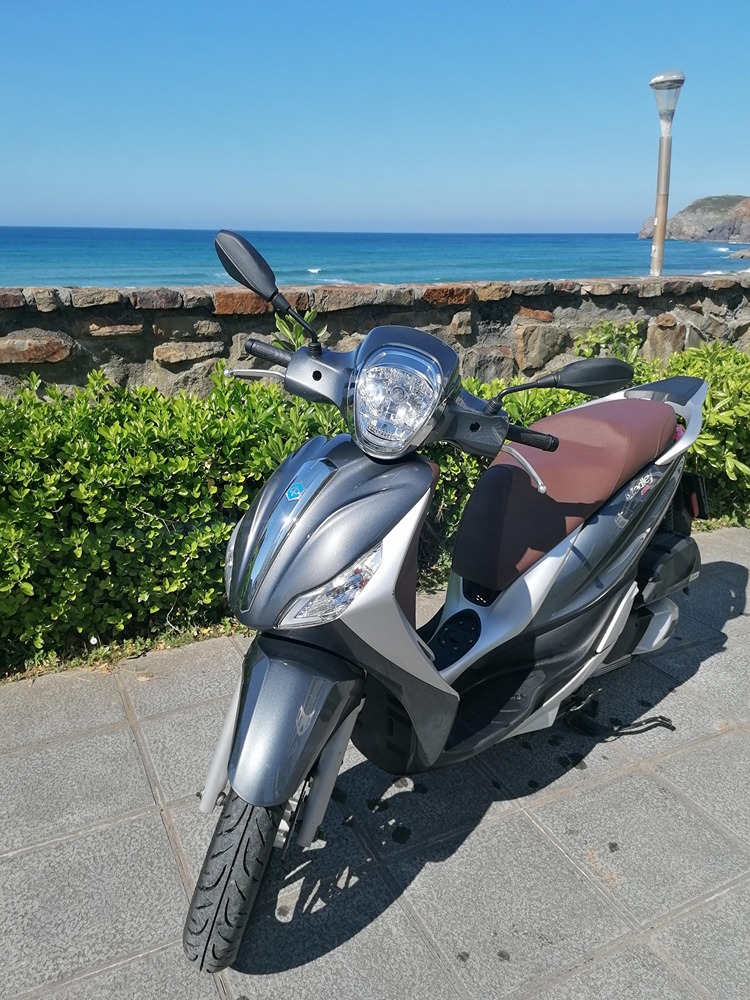 Here are some features to consider when comparing the Piaggio Medley to other Scooters.
Engine power: Compare the power output of the Piaggio Medley's engine with the other motorcycles under consideration. Power can influence performance and acceleration.

Design and style: Examine the design and style of the motorcycles being compared. Some may have a more sporty or aggressive appearance, while others may have a more classic or elegant design.

Weight: Compare the weight of the Piaggio Medley to other similar motorcycles. A lighter weight can result in better maneuverability and agility.

Technological features: Evaluate the technological features available on each motorcycle. For example, some bikes may have connectivity systems, touchscreen displays, riding modes, advanced braking systems, among others.

Storage: If you need additional storage space, consider the options for storage under the seat or in other compartments available on different motorcycles.

Fuel consumption: Compare the fuel efficiency of each motorcycle, especially if fuel economy is an important consideration for you.

Price: Compare the prices of the different motorcycles under consideration and consider if the Piaggio Medley offers good value in terms of features and quality relative to its price.
You may also like